Riding trio to take on 3315 mile trip for charity
A group of three motorcycling friends are set to ride from Ashford to Mount Etna in Sicily and back to raise money for AngelmanUK.
Starting on May 18 at Jack Lilley Triumph in Ashford and ending on June 2 at Burview Hall in Walton-on-Thames, 'The Angelman Rally' was created by 38-year-old Xavier Lomas after his two-year-old son Henri was diagnosed with the condition.
Speaking with MCN, he said: "It's a pretty serious condition and he'll need lifelong care and will never speak. It was kind of a bombshell and we spent two months in hospital, which was pretty horrible.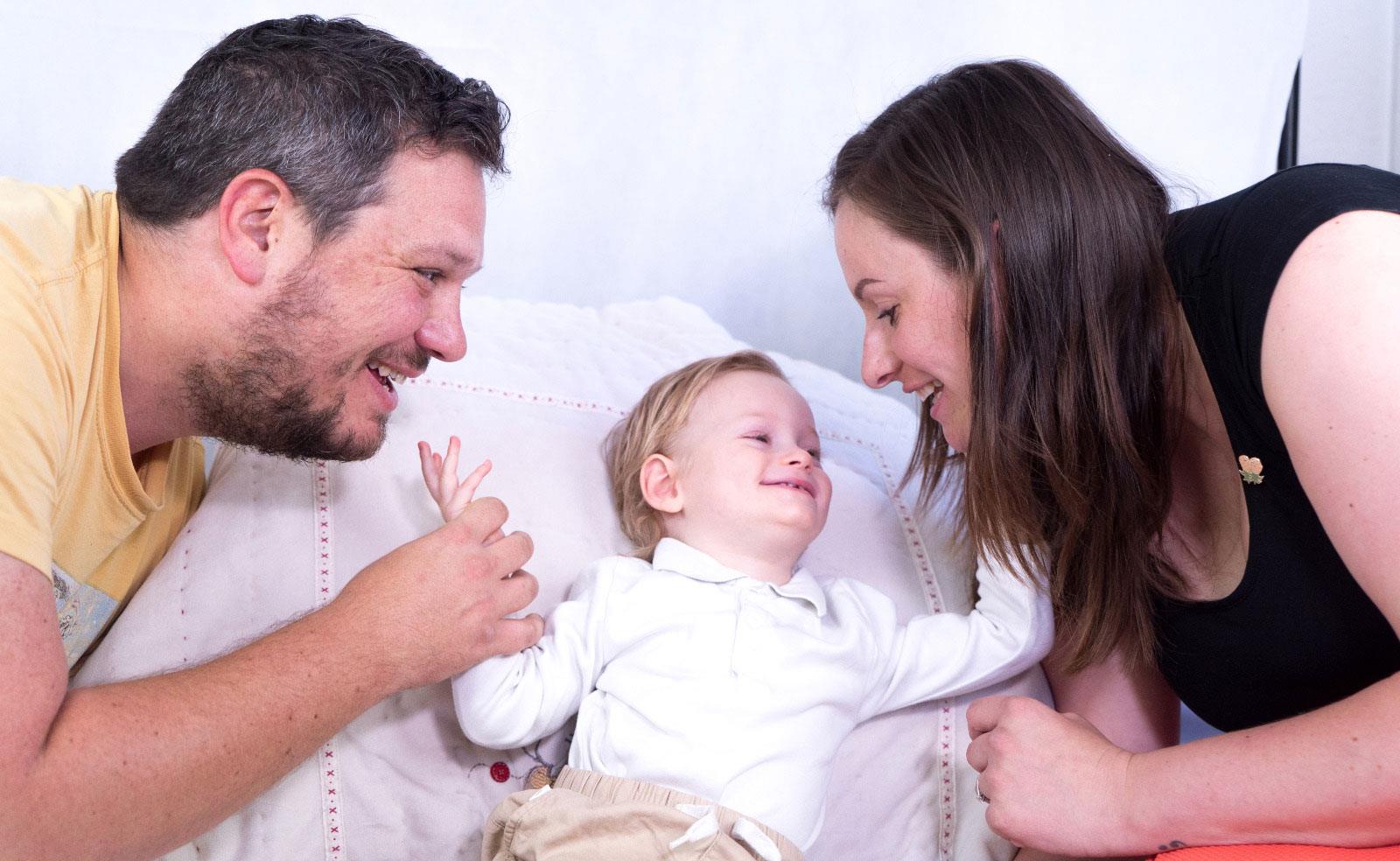 "I wanted something positive to look forward to and if anything this trip is a kind of therapy and something of a coping mechanism, which I thought we could raise some money along the way with. We chose AngelmanUK, who support people like myself and educate people about the condition," he explained.
AngelmanUK is a small charity, receiving no funding from the government and relying solely on donations. All the trustees are volunteers too, meaning 100% of the money goes to those that need it. One of the key roles performed by the group is support of families, providing a 24/7 helpline and email support line.
Xavier then went on to say: "Whilst I was pondering the idea over a couple of months, two of my biker friends said they wanted to get involved and would support the ride. One of them suggested Mount Etna as just a decent location. It has no relation to the charity – it just looked like a cool place to go!"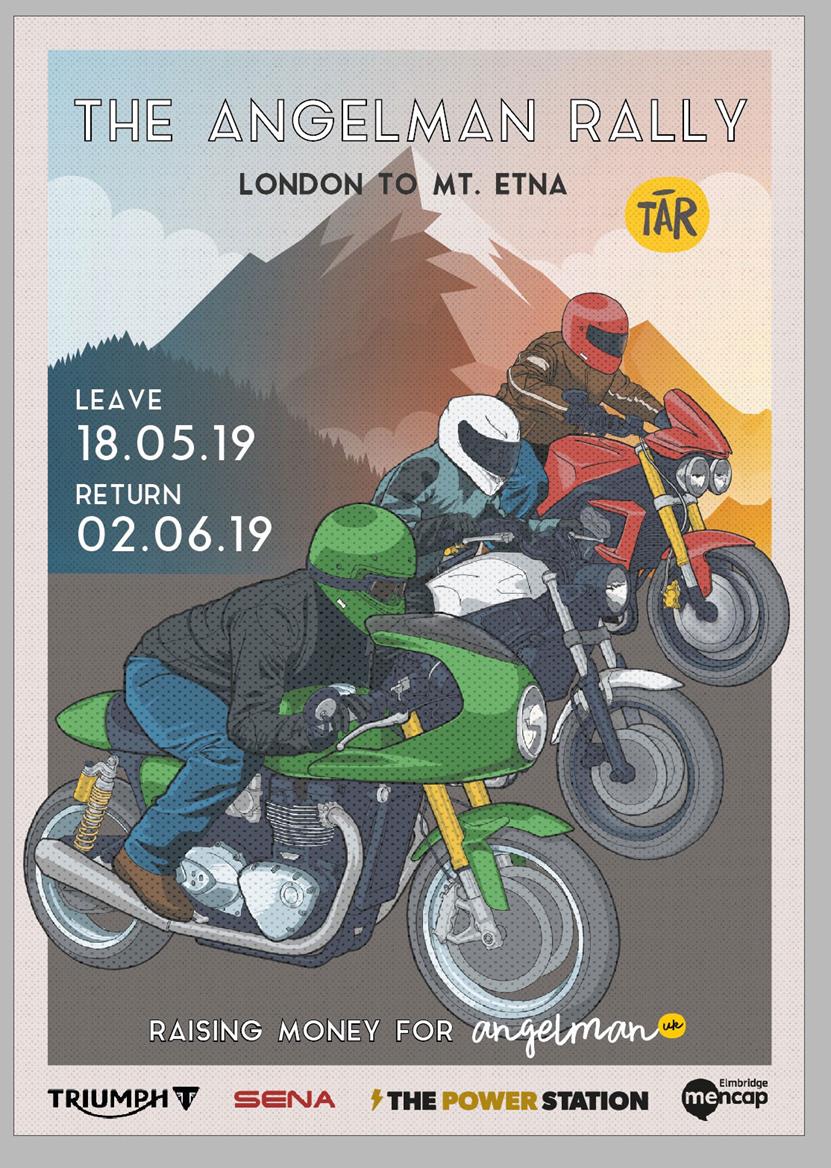 Originally planning a small-scale fundraising effort for those close to him, Xavier and his friends Daniel Whitley and Graham Trood, were then approached by a marketing company who gave the 3315 mile rally greater publicity and a platform to raise more money.
"It was just three lads going for a ride and seeing what pennies we could raise," Xavier explained.
"We were having a beer in the garage, tinkering on a bike and that's how it came about. As it's the first ride, we want to do it as just the three of us, however several biking groups have been in touch asking if they can take part, as well as people from Australia, Croatia and India. Maybe next time we will open it up to more people!"
Alongside the ride, the team will also be hosting a fun day at the finish line at Burview Hall for children suffering with the condition, to help educate people further about the syndrome, as well as celebrate the riders' accomplishments.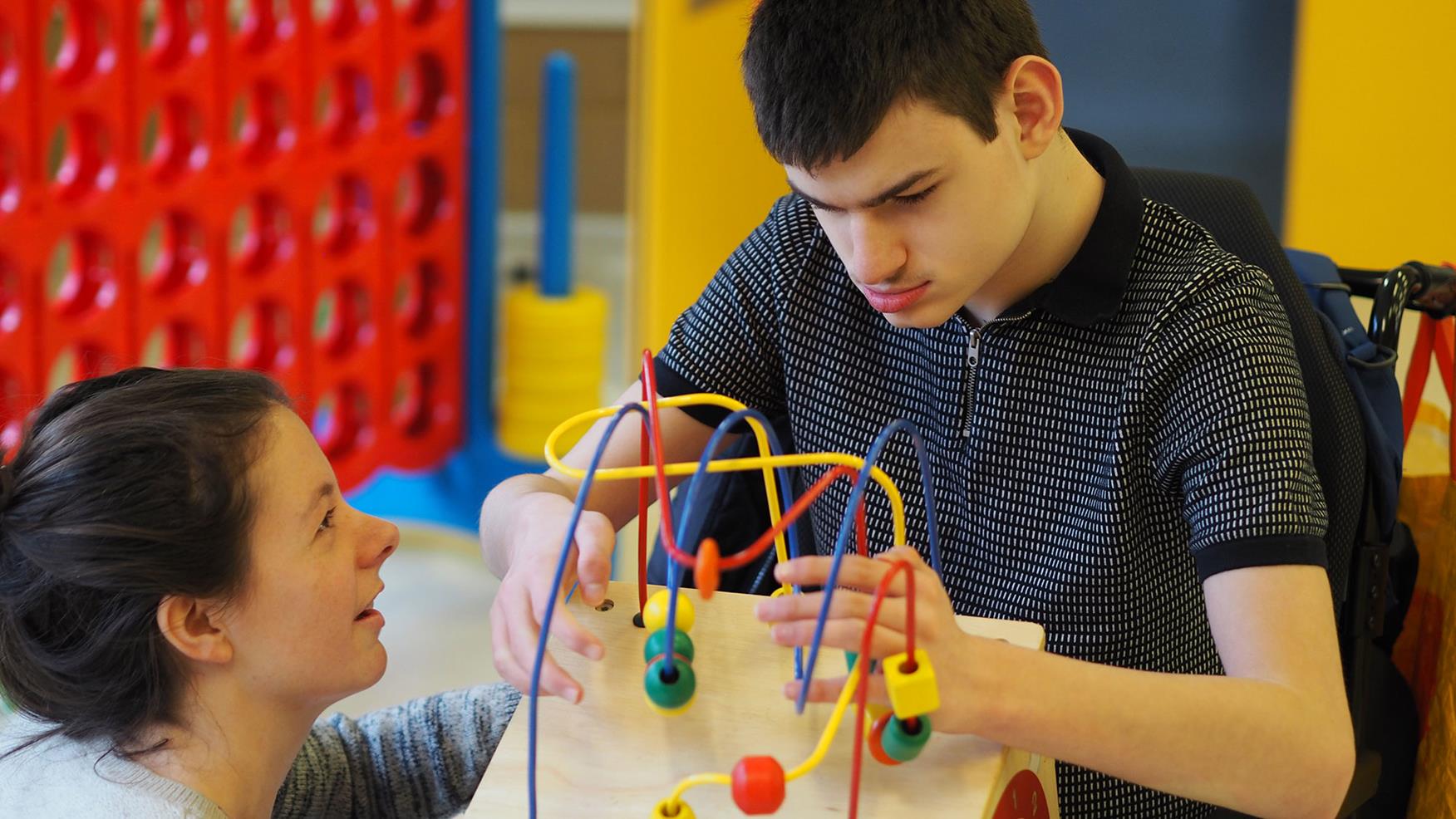 Andrea Baines is the Secretary for AngelmanUK and said: "We are obviously delighted about it and always are when people can raise money for us. I don't know if anyone's done anything with a motorbike before, so this is a first for us.
"We've had a friend of Xavier get in touch already off the back of the event's build-up. He runs a street food stall and is now raising money for us through that as well."
If you would like to donate to the cause, you can visit the Just Giving page here.